U.S. Masters Swimming Club of the Month - February 2017
2017 Feb | By SwimOutlet.com Staff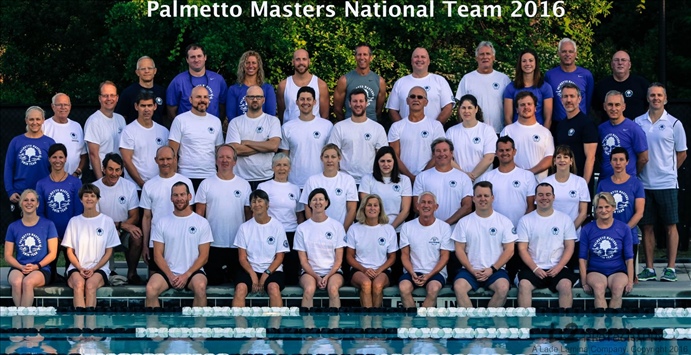 SwimOutlet.com is proud of its partnership with U.S. Masters Swimming and carries a full line of U.S. Masters Swimming products from training accessories to swim gear. Each month, we look forward to highlighting some of the great swimming clubs across the U.S. that feature Masters teams for all types of swimmers. This months' team comes from South Carolina with the Palmetto Masters Swim Team.
SwimOutlet.com features a full-service team division that offers customization and bulk order discounts. We also have a team affiliate program that allows teams to set up their own online store to earn cash back for their team or club.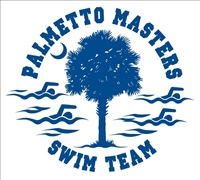 Club Name: Palmetto Masters Swim Team
Hometown: Charleston/Mount Pleasant, South Carolina
Members: 188 as of May, 2016.
Facility Description: LTP swimming - 8 lane 25 yard pool; Mt. Pleasant Recreation Department - 6 lane 25 yard pool; Danny Jones - 7 lane 50 meter pool with 1 diving well
Registered USMS Program since: 2000
2016 Head Coach: Lance Ogren, Doug Fetchen, Paul Curran, Bora Yatagan
Oldest Swimmer: Bill Hindman, 80 years old

Youngest swimmer: Casey Buck, 18 years old
Fun Team Fact? We are donut "nuts". We swim for donuts!