Tyler Clary: What's In Your Speedo Bag?
2015 Jul | By SwimOutlet.com Staff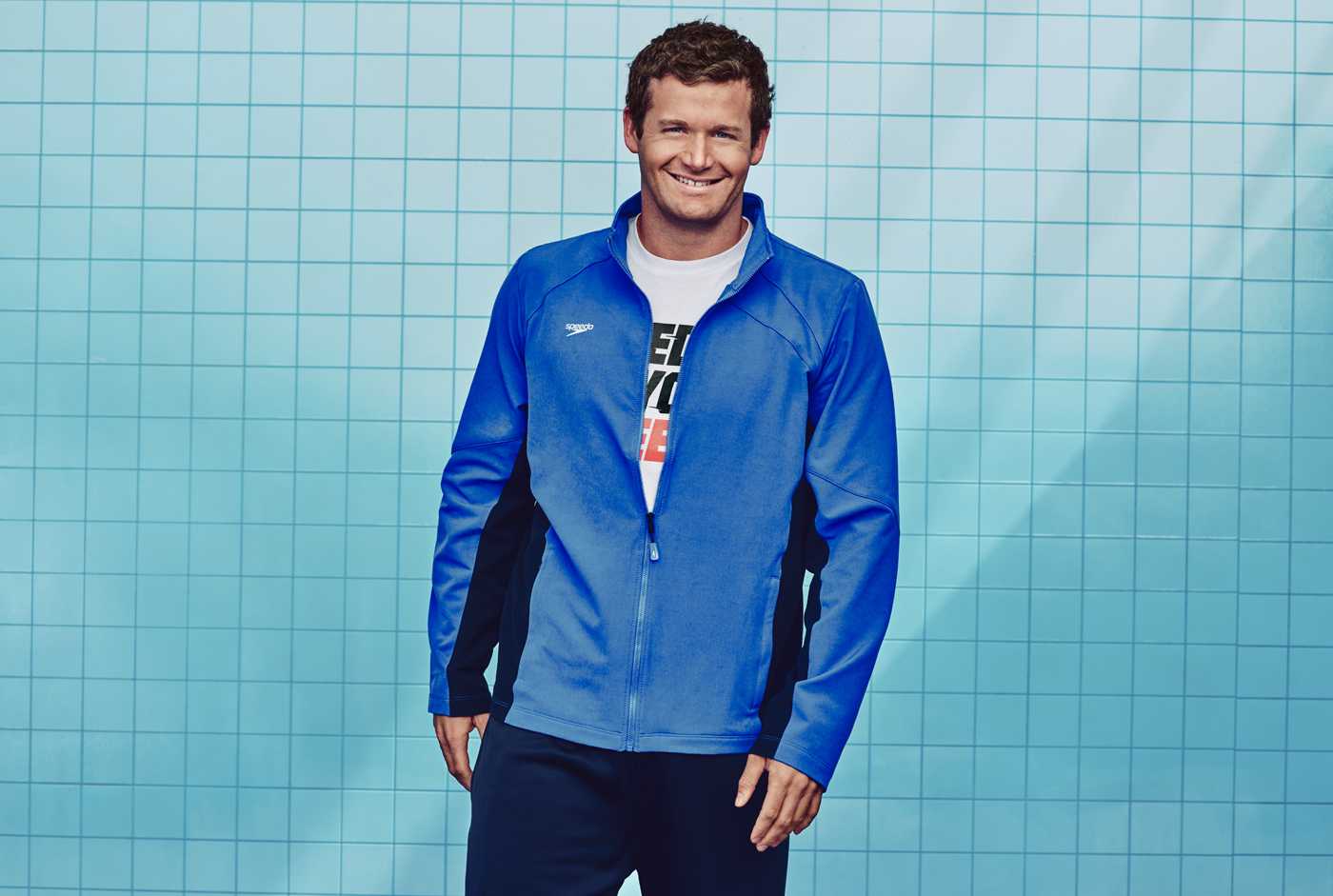 Over the next month, top swimmers will be competing across the globe in events like the 2015 Pan Am Games, 2015 World Championships and 2015 U.S. Nationals. We asked some of the world's best swimmers to tell us what they keep in their bags for any important meet!
Here are ten items (okay, 11) in my SPEEDO Tri Clops Backpack:
1) BOSE Sound Sport Headphones – I listen to music constantly. In all honesty, these headphones give me music with depth, power, and clarity. Throwing on one of my favorite EDM tracks never fails to pump me up before a race.
2) SPEEDO Flower Cap – I've learned you never know when you're going to have to compete in a belly-flop contest.
3) Horizon Organic Chocolate Milk – I have to have a chocolate milk after my hardest practices and meets. For me it's the perfect way to refuel!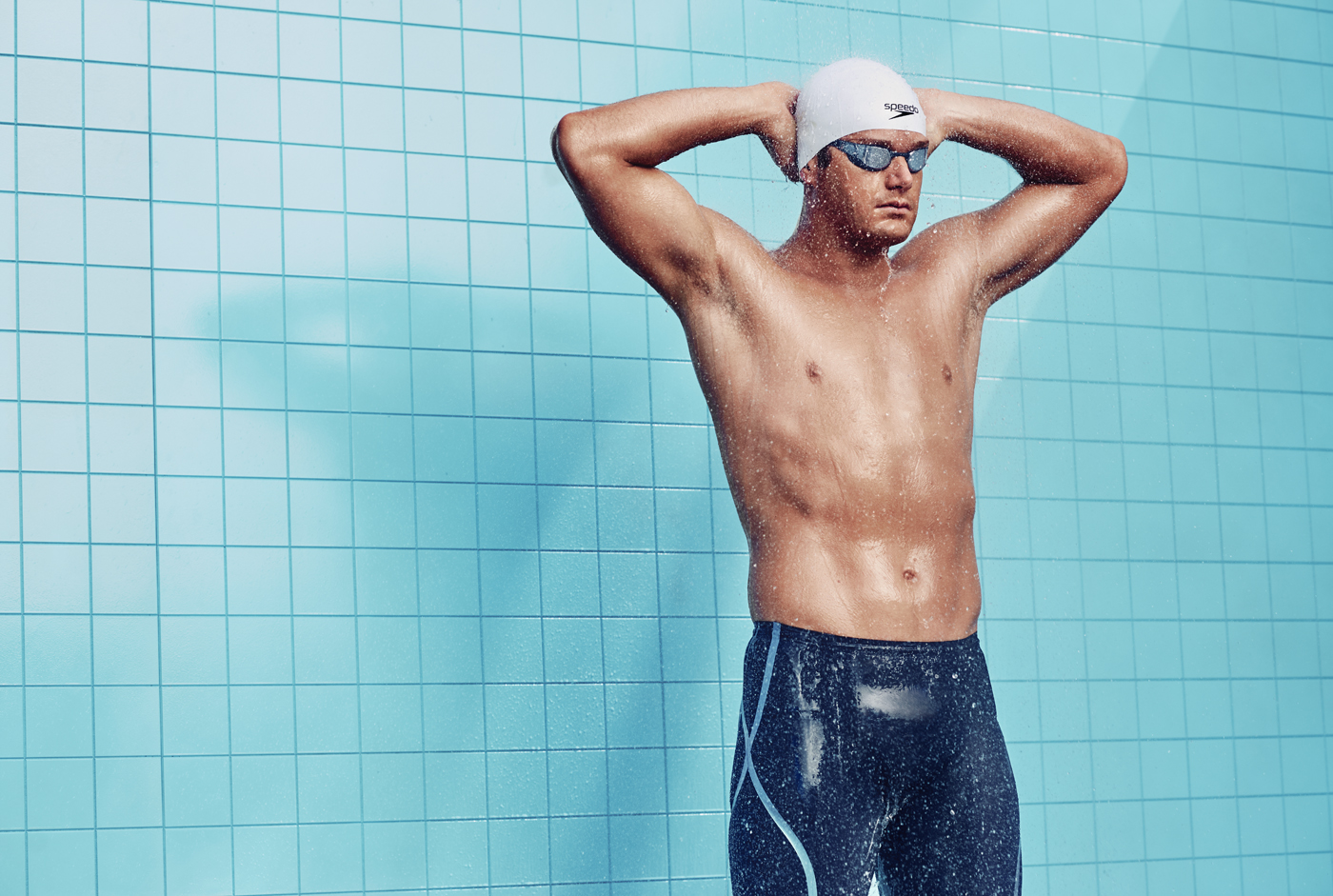 4) SPEEDO Metal Nose Plug – Because I am not as talented as those who can plug their noses with their upper lips.
5) My Straight Razor – Because I have a thick beard that could scare away children at meets.
6) Microsoft Surface Pro3 – Gaming is my ultimate cool down from hard workouts and especially at meets. League of Legends takes up an estimated 99.3% of the time I'm on my computer. It's really a great diversion so I always have it with me.
7) My Business Cards - You meet a lot of great people within the swimming community, everyone loves to swim! #FunnestSport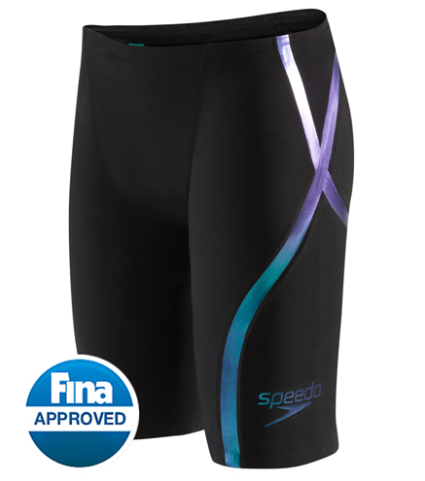 8) Qtips - Because sometimes you just get the urge to itch your brain.
9) An Accidentally Stolen Hotel Towel – I always forget to take the towel out of my bag when a meet is over and I'm headed home.
10) Food of any kind – because I'm a swimmer and we never stop eating. Ever.
11)  And, of course, my racing suit – the SPEEDO LZR Racer X is the most advanced suit on the market!