Triathlon Race Day Preparation: What to Bring on Race Day!
2014 Apr | By SwimOutlet.com Staff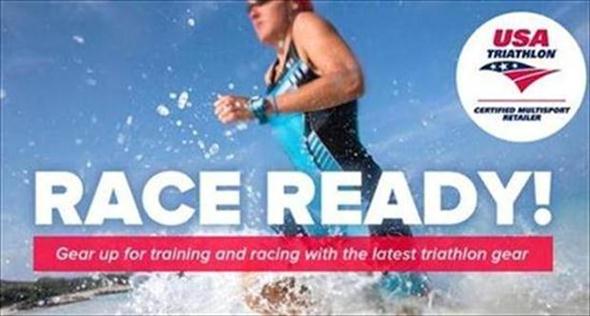 By Jarrod Shoemaker, 2008 Olympian

As the weather slowly turns warmer in much of the country, the summer triathlon season is quickly approaching! For those of you still new to triathlons, it's best to start planning out some of the gear that you may need on race day. 

Unlike swimming or running, preparing for triathlon race day can be a bit more complicated. For swimmers, goggles and swimsuit are really the only things necessary – maybe some warmer clothes and energy food, too; for runners, shoes and running clothes are about the only things necessary. However, as a triathlete, the list is quite a bit more complicated.

Triathletes need to be very organized when they leave for a race. Forgetting something can mean the difference between racing and not being able to race. A friend of mine once forgot ONE bike shoe – needless to say he could not race and ended up cheering his friends on instead.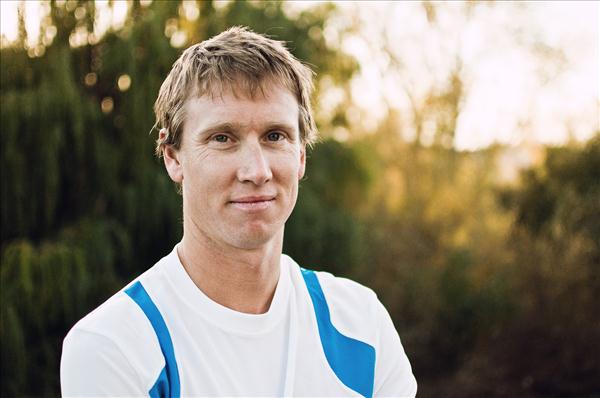 To make it easy on you I have created a list of gear you should have on-hand for race day. Some of this gear you might be able to find at a race site, like a bike pump, but why leave home without one? This list is not only a useful race day checklist but also a great checklist to head into summer triathlon training season!

I would suggest printing this list out, and using it for every race you go to. I have added a few extra lines so you can write in some personal things that you may need to remember to bring (e.g. medications, inhaler, prescription glasses, ear plugs, etc.).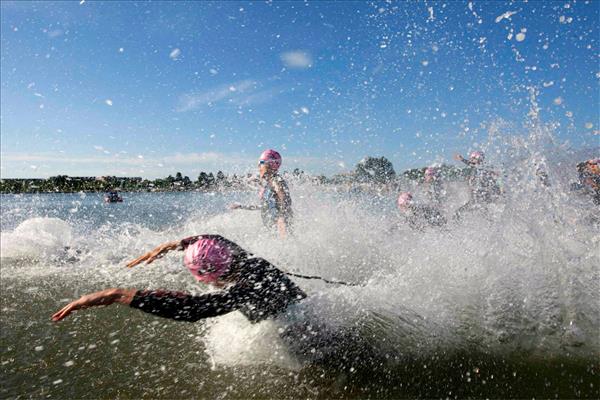 Happy Racing!
Swim:
          _ Racing suit
          _ Extra Racing Suit – you might rip your first one!
          _ 2 pairs of goggles – one clear, one mirrored
          _ Extra swimcap – in case of colder water so you can wear two caps
          _ Swimskin or Wetsuit
Bike:
          _ Bike
          _ Extra wheels – it is easier to put on spare wheels than fix them on race morning
          _ Bike Pump
          _ Helmet
          _ Vest or Jacket – in case of cold weather or rain on the bike
Run:
          _ Racing flats
          _ Running shoes
          _ Socks
          _ Watch
Accessories:
          _ Rubber bands
          _ Sunglasses
          _ Race belt
          _ Sunscreen
          _ Anti-chafing cream
          _ Baby powder
          _ Electrical Tape
          _ Gels or extra food – bring more than you know you need for the race
          _ Extra water bottles
Race Day Preparation Check List - Download PDF