The SwimOutlet.com Junior Olympics - We HEART Water Polo too!
2012 Jul | By SwimOutlet.com Staff
The SwimOutlet.com Junior Olympics is taking place in Palo Alto, CA right now. We are proud to be a title sponsor of the Junior Olympics for the 2nd year in a row! At our booth, we've set up a prize wheel so fans can win FREE prizes! The line got long at times, but who doesn't love free shwag right? Checkout some photos from the event below!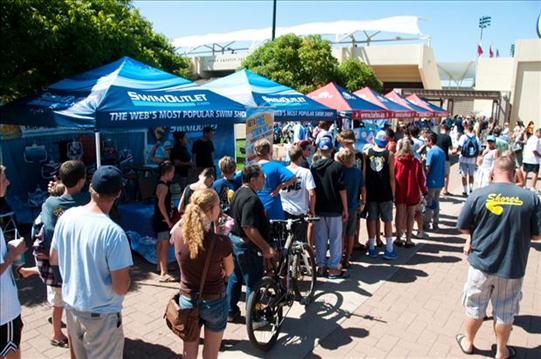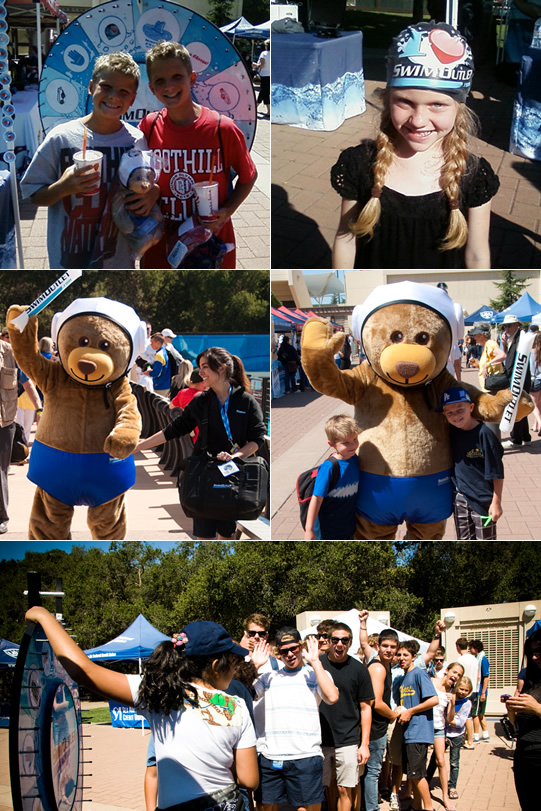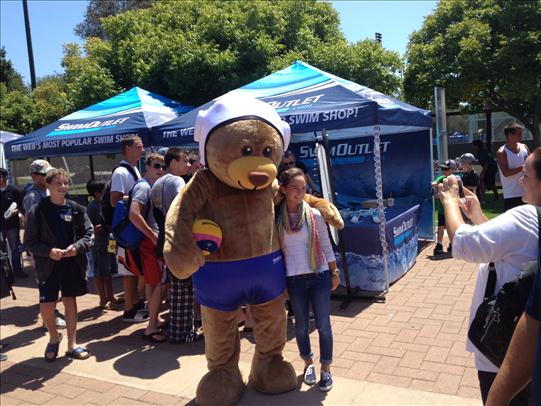 Billy the Bear, our new Mascot made his debut at Junior Olympics! If you live in the bay area, be sure to stop by and take a photo with Billy and checkout our booth!

Get your own mini Billy to take home here: https://www.swimoutlet.com/Swim_Bears_s/1141.htm.

Catch all of Billy's fun adventures on our Facebook Page: https://www.facebook.com/media/set/?set=a.10151059145099470.460968.27012464469&type=1.

For more information on the SwimOutlet.com Junior Olympics, visit www.juniorolympics.com.