SwimOutlet's Bundles & Masks Help You Stay Safe!
2020 Jul | By SwimOutlet.com Staff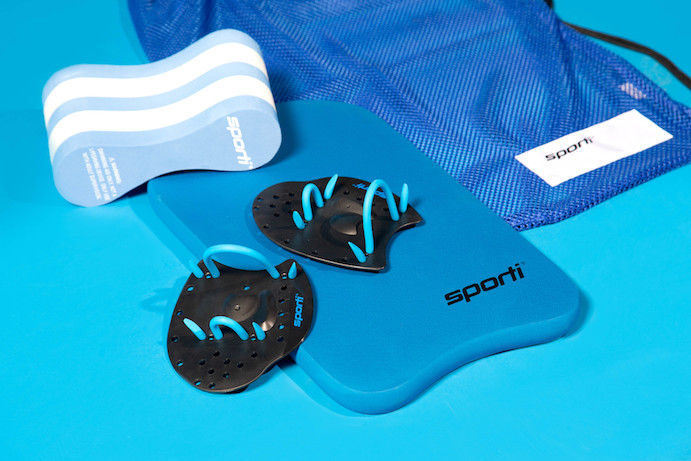 Summer is now in full swing and pools, gyms and health clubs are slowly reopening across the country depending on local guidelines.
The CDC has highlighted publicly that swimming in pools is safe, but medical experts have reiterated that maintaining physical distance in public areas around pools is crucial and have also recommended bringing your own training equipment to swim with.
No more sharing of communal kickboards, paddles, fins and pull buoys that were were once commonplace at our pools and clubs – at least not during the pandemic.
So as swim teams and fitness swimmers head back into the water to get their workouts in, SwimOutlet has developed a collection of training bundles to help you swim safely and stay healthy.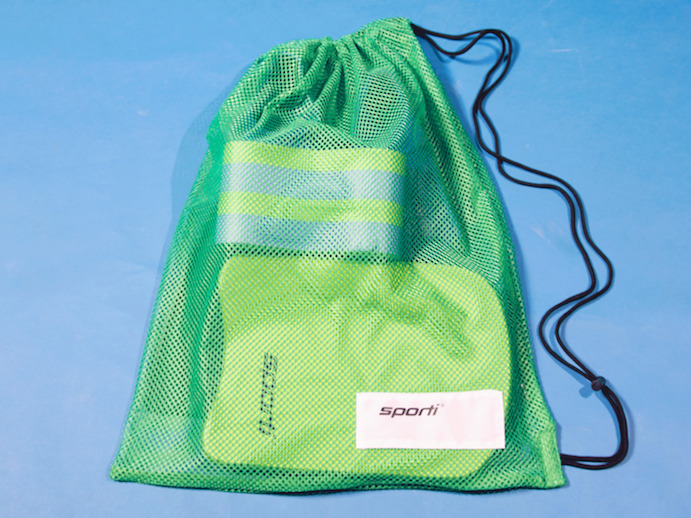 The series of Train Safe Bundles includes five different options featuring all the core training items you need from SwimOutlet's in-house Sporti brand at the lowest possible price, providing a safe, low cost solution for you and your teammates.
Bundles include:
Sporti Train Safe Junior Deluxe Bundle (12 and Under) – fins, kickboard, pull buoy & mesh bag

 

Sporti Train Safe Junior Bundle – (12 and Under) – chamois towel, kickboard, pull buoy & mesh bag

 

Sporti Train Safe Adult Bundle – (13 and Up) – swim paddles, kickboard, pull buoy & mesh bag

 

Learn to Swim Bundle – cap, shampoo, chamois towel, kids goggles

 

Water Aerobics – jog belt, water dumbells, mesh carry bag

 
SwimOutlet.com has also come out with customizable team masks for teams that have set up a team store on SwimOutlet.
Simply upload your teams logo, mascot or graphic on your team store portal to the masks and once approved by the design team, you'll be on your way to supplying your own customized team masks to swimmers, parents, coaches and more!
Get back in the pool where regulations allow but be sure to get back in the water with safety precautions in mind AND your own training equipment – available in bundles now at SwimOutlet!