Moving Along On The Journey To Rio
2016 Jan | By SwimOutlet.com Staff
By Jarrod Shoemaker, 2008 Olympic Triathlete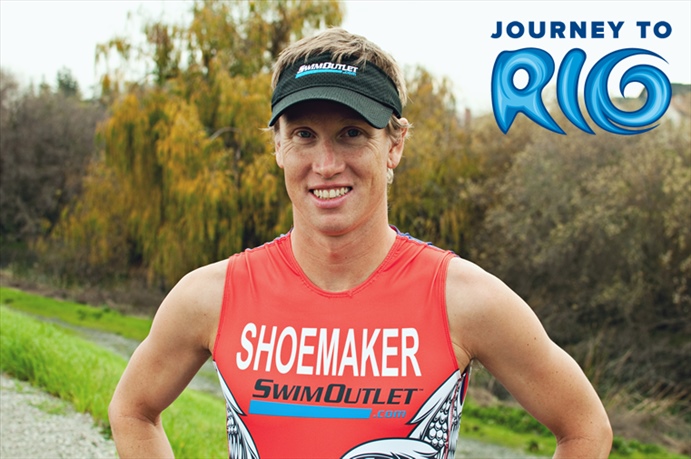 Last year on August 1st I broke my collarbone and it changed all of my goals and expectations for the remainder of the season. But since December, I have been cleared from PT and have no restrictions (except try not to crash and land on your shoulder for a few more months!), I have turned the tables to 2016 and our final Olympic qualifier which is May 14 in Yokohama, Japan.
Season Overview
When I look ahead to the upcoming season, I always work backwards from the most important event. For 2016, my most important race is our final Olympic qualifier in May. Luckily our World Championship Series races fit perfectly this year as I will be able to race five weeks apart twice leading into Yokohama.
My current race schedule plan:
Havana, Cuba Continental Cup February 14
Abu Dhabi World Triathlon Series March 4
Gold Coast World Triathlon Series April 9
Yokohama World Triathlon Series May 14

Not including the Cuba event, which is a short flight from my home in Florida, I will fly over one week in advance to all of the overseas races. Trying to keep the same schedule for each race will allow me to prep and make sure that my week leading into the race works perfectly for me.

The rest of my season will be determined once I finish my race in Yokohama, either making or not making the Olympic team!
Individual Sport Goals
As triathlon is made up of three sports, each offseason brings about the time and opportunity to improve and work on aspects of each sport.
Swimming
Over the past several years swimming has become much more important in our World Series races. In general, the swim has both become faster and the slower swimmers have improved greatly. When you have 65 people on the start line that can all swim to the first buoy located 300 meters away within 10-20 seconds of each other placing at that buoy can be critical.

Personally, I have great endurance, but my "get out speed" has been lacking and that is what I have been working on the most over the past few years and will be a huge focus of my swimming this winter. I will be working on my 200 speed, knowing that I can have a better sprint off the line.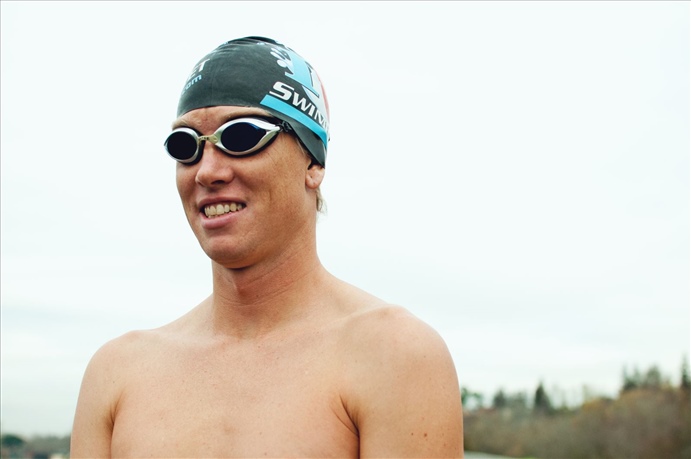 Biking
The interesting part of draft legal triathlon is that you need to develop both endurance and high-end power, but the most important part of our racing can be bike skills and positioning. I have never had problems with my endurance of power and rarely get dropped from groups due to not being strong enough, but my challenge has been pack positioning. I will be riding in groups and bike races to work on how to move up in packs and hold my position.

In addition to working on pack positioning I will be working on cornering and skills riding. As athletes we are never too old to continue to learn and while I may be good at cornering but after crashing and breaking my collarbone I know that I have more to work on. I also will be working with a sports psychologist to help me put my thoughts in the right place during the bike.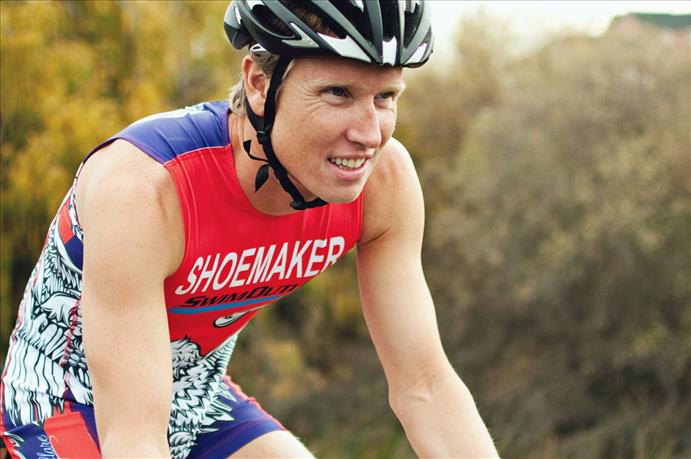 Running
Despite running in college and posting a 14:09 as my fastest 5km time, I always have to work on my run. This offseason I am focusing on getting back in the weight room to work on small imbalances in my glutes, QL muscles, and feet. I believe that working on these small things can help me be a bit stronger when I transition from the bike to the run.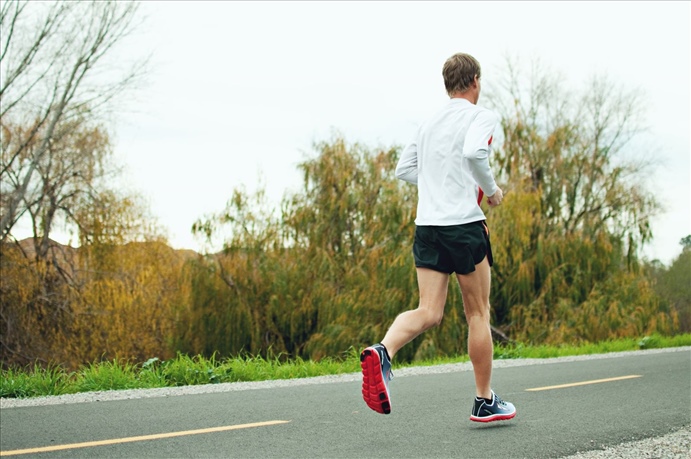 Offseason
The offseason is always a great time to take inventory of yourself as a triathlete, but also to let your mind take some time off when you are not thinking about the stresses of training, racing, travel and recovery. At the end of each season, I try to look back and see what I could have done better or what I could change in terms of my training loads.

This past year has been a bit tougher to assess. When I crashed the day before our Rio test event, I had been training uninterrupted for 2 months straight and felt like I was in the best shape I had ever been in. Unfortunately, due to the injury, I never had the chance to race with that training under my belt, but I am excited to know that I got there and for 2016 we will be following most of the same plan.

It's exciting to head into race season and make the final push into the Olympic qualifier!
Jarrod Shoemaker is a 2008 Beijing Olympian and USA Triathlete of the Year in 2014. His Journey to Rio column is the first of many athlete features on the SwimOutlet.com Blog highlighting athlete's preparations and performances in the Olympic year.