Miss USA 2020 Crowned on Monday
2020 Nov | By SwimOutlet.com Staff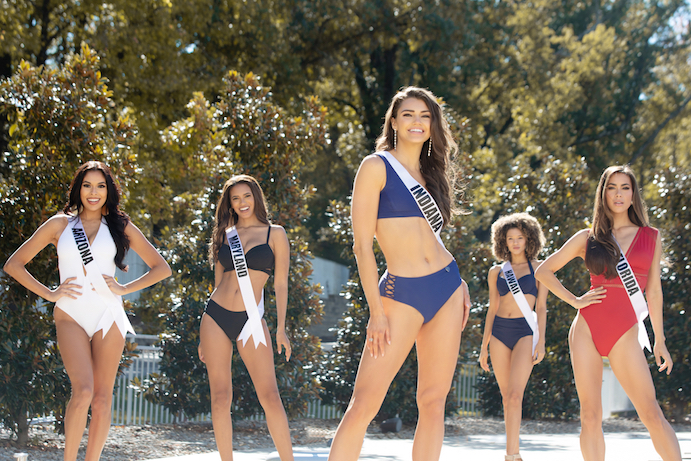 51 diverse women from across the U.S. take center stage Monday night at Graceland in Memphis, Tennessee to crown a new Miss USA 2020! 
And SwimOutlet is proud to be part of the show as the official swimwear sponsor of Miss USA 2020.
SwimOutlet outfitted all the contestants with their power suits providing best-selling selections from Coco Reef and Carmen Marc Valvo for each state winner to choose from. Throughout the past two weeks, we saw the state winners pull out their swimwear from special boxes delivered right to their door steps on their Instagram stories and feeds.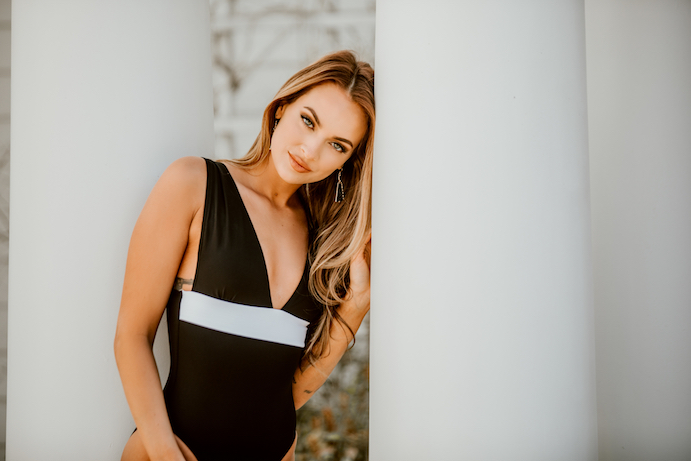 "It was terrific to see the winners from so many states receive their suits and open up their special custom boxes from SwimOutlet across social media," said Anita Barron, Director of Merchandising, Fashion Swim at SwimOutlet. "We are so glad to be part of this year's show to see these diverse, confident and well-spoken women take part in the competition to become Miss USA!" 
Tune in tonight to watch at 8pm ET on FYI Channel and then shop Coco Reef and Carmen Marc Valvo at SwimOutlet for your very own power suit look!