Meet the 2020 SwimOutlet Tech Suit Reviewers
2020 Jan | By SwimOutlet.com Staff
by SwimOutlet.com Staff
For the first time in its eight-year history, the annual SwimOutlet Tech Suit Review features three new reviewers and testers for its annual compilation. Even the inaugural Tech Suit Review back in 2013 only had two new reviewers, when Mark Gangloff tested men's suits and Julie Stupp reviewed the women's suits.
The Tech Suit Review switched to four total reviewers for the first time in 2019 and with Gangloff moving to the University of North Carolina as the head swimming coach during the summer, SwimOutlet had to find two men and one woman to be wear-testers for this season alongside eight-time reviewer, Julie Stupp.
SwimOutlet.com was lucky to assemble an all-star group of reviewers featuring two Olympians (Dylan Carter & John Shebat), multiple NCAA champions (Carter, Shebat and Adams) and a world silver (Adams) & bronze (Carter) medalist. Let's meet the group that spent the month of January swimming in the latest and most-advanced new suits on the market to help you make the best choice for your swimming needs.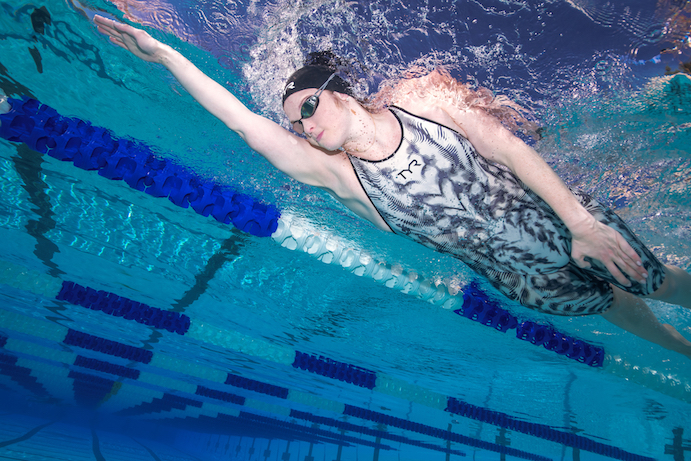 Cammile Adams – Adams is a two-time Olympian in 2012 and 2016 competing in the 200m butterfly and finishing in fourth, just off the podium at the 2016 Rio Games. In 2015, Adams won silver at the 2015 World Championships in the event, one year after capturing the NCAA title in the 200-yard butterfly. Adams retired and married in 2016 and now runs Safe Splash Swim Schools out of Houston, Texas. This is her first-ever SwimOutlet Tech Suit Review.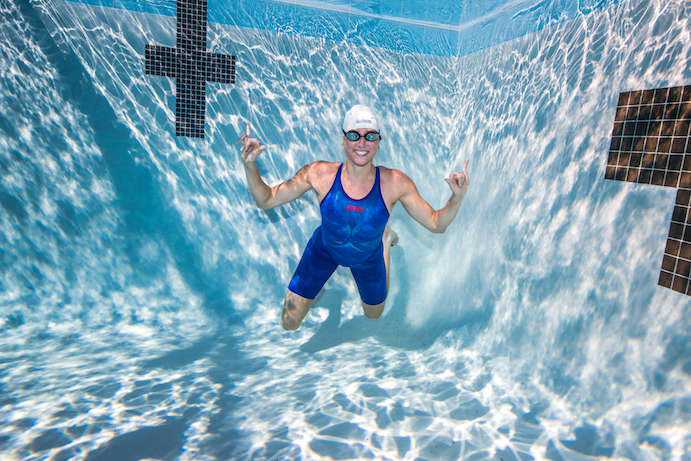 Julie Stupp – This year marks Stupp's eighth SwimOutlet.com Tech Suit Review and she has also assisted as an in-house reviewer for other swim product categories including race goggles, open water goggles, paddles, snorkels and other training gear and accessories. After winning two NCAA team titles with Auburn and competing in the 2012 Olympic Swimming Trials, Stupp moved into triathlon making a push to qualify for the 2016 Olympic team in triathlon and representing USA Triathlon at the World Championships. Stupp is also the only female ever to compete in Division 1 NCAA's in both Swimming and Track & Field! Now retired from competition, Stupp lives in Los Angeles and still swims regularly.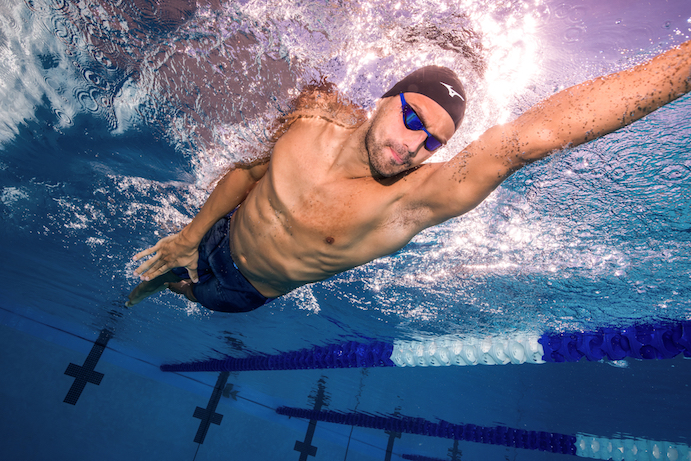 Dylan Carter – Carter won four NCAA titles as part of the relay team at USC and competed at the 2016 Rio Olympics in the 100m freestyle for his native Trinidad & Tobago. Carter also excels in the spring butterfly events and backstroke and he nabbed a bronze medal in the 50m butterfly at the Short Course World Championships in 2018. Carter now trains out of La Jolla with coach David Marsh preparing for the 2020 Tokyo Games.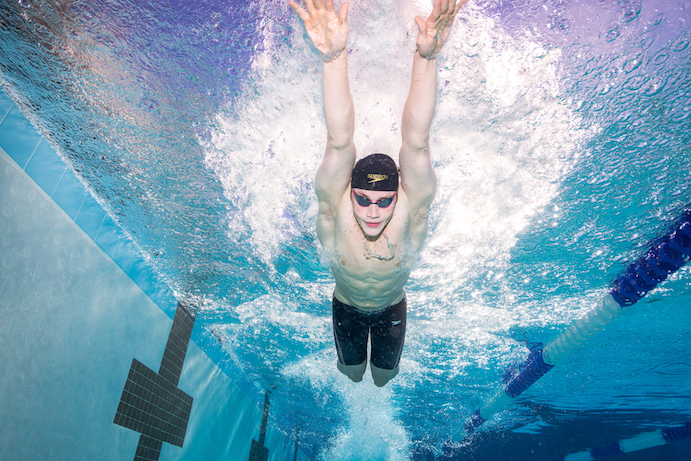 John Shebat – The youngest member of our review team, Shebat is a versatile swimmer who can take on the 200m IM, backstroke and butterfly events. He won three national team titles with the University of Texas from 2016-2018 and in his final individual collegiate race won the men's 200 yard backstroke NCAA title to cap off his scintillating and successful college career. Shebat is finishing his studies at Texas this semester while continuing his pro swimming career in Austin, Texas with an eye on the Olympic Trials this summer.