March Interscholastic Coach of the Month Award
2014 Mar | By SwimOutlet.com Staff

Coaches are the backbone of any swim team. They offer motivation, support, advice, praise and criticism.
Without a swim coach, many swimmers might not have the self-discipline and determination necessary to achieve success.
For that reason, SwimOutlet.com has teamed up with the National Interscholastic Swim Coaches Association (NISCA) – the organization of high school swim coaches – to celebrate a monthly SwimOutlet.com Interscholastic Coach of the Month Award.
For March, we would like to acknowledge coach Kris Jones from Richmond, Texas who has been a dedicated coach for seven years.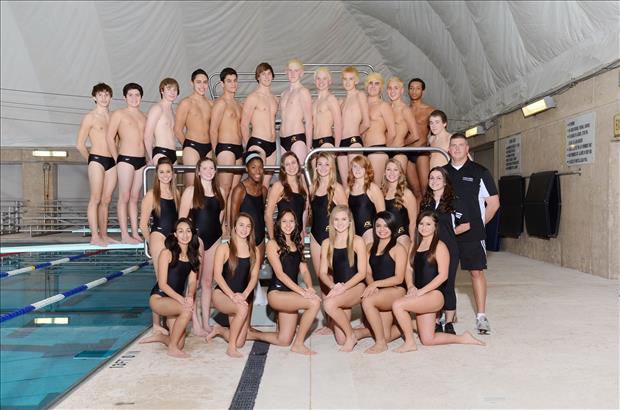 Name: Kris Jones
School: Foster High School
City: Richmond, TX
Years Coaching: 7
Biggest Team Success: 2009 Men's Regional Champions
Favorite Thing About Coaching: Watching the "light bulb" come on. That moment when my swimmer(s) realize that all of the drills, technique work, long hours and countless laps come together and they hit that peak.
Favorite Drill for Your Team: I'm a big fan of taking it back to the basics. Fingertip drag, Popov, etc. and any other drill that can break down the stroke and make if faster and more efficient.
Congratulations, Coach Kris!
Check back next month for our next SwimOutlet.com Interscholastic Coach of the Month.