Jason Lezak Q&A: The ISL Finale & Inaugural Season
2019 Dec | By SwimOutlet.com Staff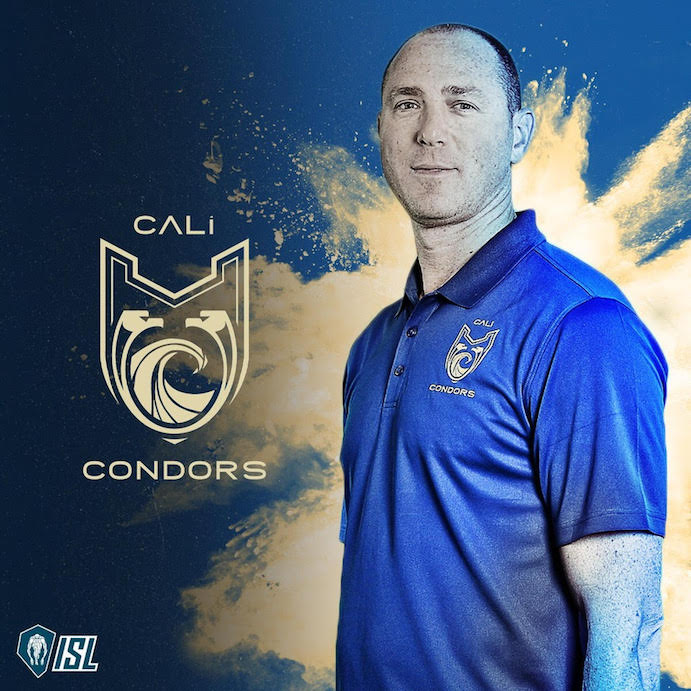 This year marked the inaugural season for the new International Swimming League (ISL), a new franchise-based swimming league with four teams in the U.S. and four teams in Europe squaring off against each other in fast-pased, fan-friendly formats made for television. The first ISL Championship Finale takes place December 20-21 in Las Vegas, NV, and we caught up with Cali Condors General Manager Jason Lezak to talk about the league's first year.
Q: What has been general reaction to the completion of the first regular season ever for the International Swimming League?
JL: I believe the athletes, fans, and media have all enjoyed participating and covering the first season. As a GM it's been exciting to be a part of and I'm looking forward to having a longer season next year.
Q: The event production has been top notch and the quality of talent is unquestioned, what are some of things that can be changed for season 2?
JL: Something that might be interesting to change for season 2 would be the skins races. Instead of always having the skins races be freestyle it might be fun to mix it up and be a different stroke each competition.
Q: Will GMs stay focused on their teams for the next 9 months or will there be down time and things will pick up again in summer?
JL: As soon as the season is over all the GM's and ISL will meet to discuss next years season plan. Every swimmer is on a 1 year contract so everyone is a free agent again. Once the rules are established we will know more about how the recruiting process will work to secure our teams for next season.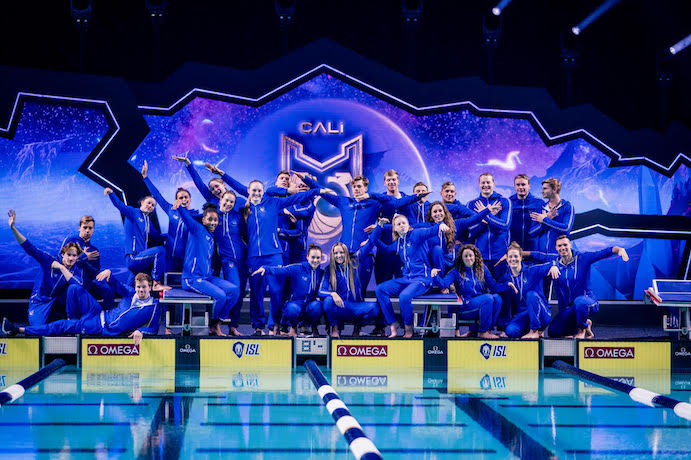 Q: Moving to the Championship Finale -- what team is the favorite coming?
JL: The only team not to lose this season is Energy Standard so I would say they are the favorite. We only lost to them and LA by a couple points and London lost to them by a narrow margin to them as well. I really think any team can win depending on how the swimmers perform on those two days. 
Q: What is your strategy going in for the Condors?
JL: Everyone can see how important the relays and skins are throughout the season. I'm pretty certain all teams will put the emphasis on those races since they score double and triple points.
Q: How is it looking in terms of having a boisterous and enthusiastic crowd in Vegas?
JL: I already know a lot of people driving out from California that are really excited and will be making some noise for the Cali Condors. It should be an amazing atmosphere inside of the Mandalay Bay which is really made for events like this.
Q: Are the swimmers excited?
JL: I receive numerous texts a day showing their excitement for Vegas. One message was a quote from Tom Landry, "The secret to winning is constant, consistent management." I guess the pressure is on me.
JL: I love to be the underdog. I'm just as excited as jumping into the water at the 2008 Olympics behind France when everybody told us we couldn't win!