Introducing The SwimOutlet Cannonball Challenge Video Contest! Win $500!
2018 Jun | By SwimOutlet.com Staff
Win $500 in our Cannonball Challenge Sweepstakes!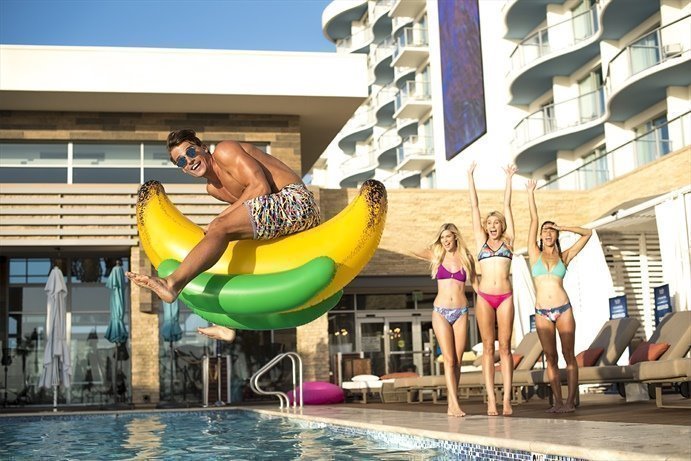 We're kicking off the summer season with a splash (literally)!
We love a good team-oriented competition, which is why we've created the SwimOutlet.com Cannonball Challenge. It's a chance for you and your teammates to take a break from training and show us how you cannonball.
Simply upload a video (Facebook/Instagram/YouTube) of your best, most creative team cannonball to the contest entry form below and collect votes! Don't forget to tag #SwimOutletCannonballChallenge when you share your video for votes!
To vote, click on the video in the gallery below and "heart" it. 
The video with the most votes by July 5, 2018 will win a $500 SwimOutlet.com Gift Card!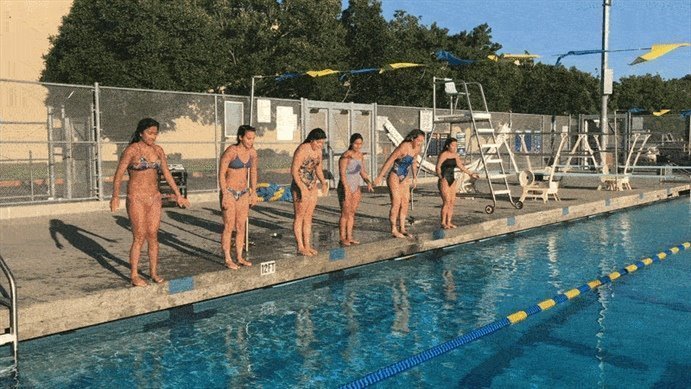 This is a great opportunity to do something fun and creative with your swim team! We encourage you to get as many swimmers as possible in your video.
Use props, dress up, or choreograph a synchronized routine— use your imagination, but keep it safe! Any dangerous videos that could lead to injury or loss will be automatically disqualified and removed from consideration in the voting.
Visit www.swimoutlet.com/promotions for the official terms & conditions, and more details on how to enter.