Interscholastic Coach of the Month Award - November 2019
2019 Nov | By SwimOutlet.com Staff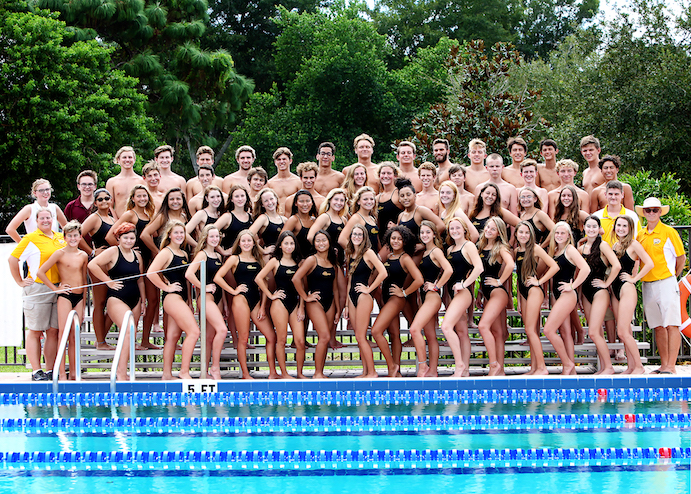 We're back with our monthly NISCA Interscholastic Coach of the Month Award, recognizing high school coaches across the country! Coaches are the backbone of any swim team and frequently the unsung heroes of an athlete's success. 

They are the instructors, motivators, teachers and role models for many young athletes and swimmers. That's why it's important that SwimOutlet.com partners with organizations like the National Interscholastic Swim Coaches Association (NISCA). Every month, we recognize a different coach across the U.S. with our SwimOutlet.com Coach of the Month Award.
This month's SwimOutlet.com Coach of the Month spotlights Scott Hernon, a 25-year coaching veteran with eight years at Countryside High School in Clearwater, Florida. Congrats!


Name: Coach Scott A. Hernon
School: Countryside High School
Hometown: Currently live in Palm Harbor, FL
Years Coaching:  25 years all together, with 8 Years at Countryside HS, 
Biggest Team Success: Building Champions in all aspects of life, academic, social, and physically as member of our Cougar Swimming & Diving Program.  We have found that with a little faith in yourself and each other, great things can happen.  Over the past 8 years at the helm here, we have awarded 60 student-athletes with the prestigious NISCA Academic All-America honor and have earned the Academic Team Awards each year as well.
Favorite Thing About Coaching: I truly enjoy watching the kids grow, learn and mature along the way.  A  motto that a great coach taught me long ago was, "Nothing great is ever achieved without Enthusiasm."  Being excited about all aspects of your life will make all the difference in the world.  Learning to take your eyes off your own personal challenges and helping others tackle theirs while assisting them to reach a their goals along the way, a strange thing occurs, your own personal challenges seem to take care of themselves!
Our brains work by creating pictures that can be easily memorized.  When I coach, I really want my kids to get the picture, and when they do, the lights come on in their mind and the rest is history.  Lastly, remember that each kid must find something in every single set that will get them one step closer to their goals!
Favorite Drill: Roll Drill is a type of drill that relaxes your mind and teaches good hand position in all angles of swimming. There are many drills that are each beneficial to the swimmer, but my thought is that if we can correct a lot of little things with their strokes first, then big things will happen!