Interscholastic Coach of the Month Award - February 2017
2017 Feb | By SwimOutlet.com Staff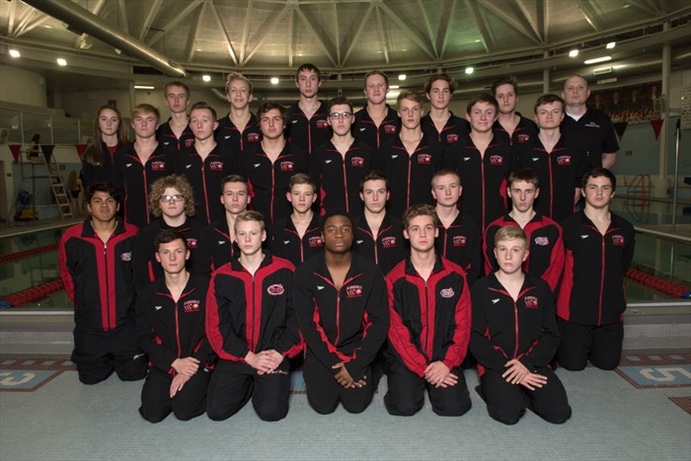 Coaches are the backbone of any swim team and frequently the unsung heroes of an athlete's success. They are the instructors, motivators, teachers and role models for many young athletes and swimmers. That's why it's important that SwimOutlet.com partners with organizations like the National Interscholastic Swim Coaches Association (NISCA). Every month, we recognize a different coach around the country for their tireless devotion to our sport and its athletes with our SwimOutlet.com Coach of the Month Award.
This month's SwimOutlet.com Coach of the Month spotlights Nick Schuyler, a seasoned head coach at Lowell High School, from Lowell, IN. Congrats!
Name: Nick Schuyler
School: Lowell High School

Hometown: Lowell, IN
Years Coaching: 7 years as a Head Coach and 1 year as an Assistant Coach.
Biggest Team Success: Throughout the years we have had several academic all american's, state finalist and school records broken but for me personally watching an individual break two of my old Lowell High School swim records in the 50 free and 100 free as an awesome thing to see.
Favorite Thing About Coaching: I enjoy watching new swimmers develop into solid team contributors and become good teammates.
Favorite Drill for Your Team: 
For sprint work my favorite sprint drill set consists of 4*50's from a start on a minute.  The swimmer sprints the required part and then swims moderate the rest of the way.  We usually do this as a bracket set several times.
1. Sprint the first 12 1/2.
2. Sprint the turn.
3. Sprint the finish.
4. Sprint the whole 50.