Hali Flickinger Talks ISL Opening Weekend
2019 Sep | By SwimOutlet.com Staff
by SwimOutlet.com Staff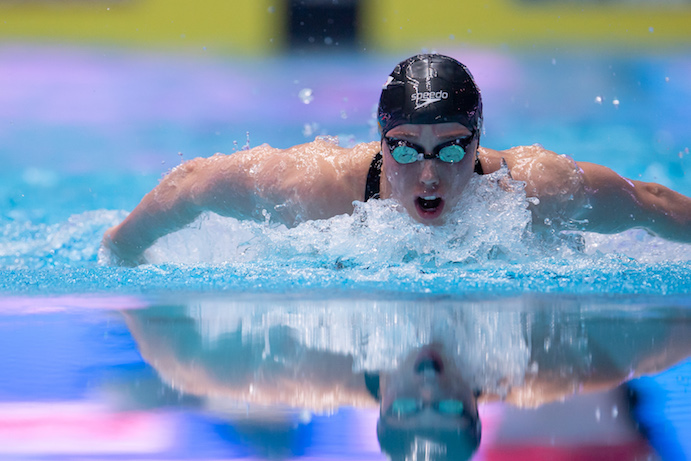 The newly-formed International Swimming League kicks off in early October with its first meet in Indianapolis and we caught up with Cali Condors' star Hali Flickinger to hear about her thoughts on this new format for pro swimming teams and the inaugural ISL season across the U.S. and Europe.
Q: How exciting is it to be part of the launch of a new pro swim league next weekend in Indianapolis with the Cali Condors?
HF: It is really an honor to be a part of such a new and exciting chapter in our sport. The ISL is creating a new wave for our sport and it is a great feeling to be a small part of such a big movement for swimming.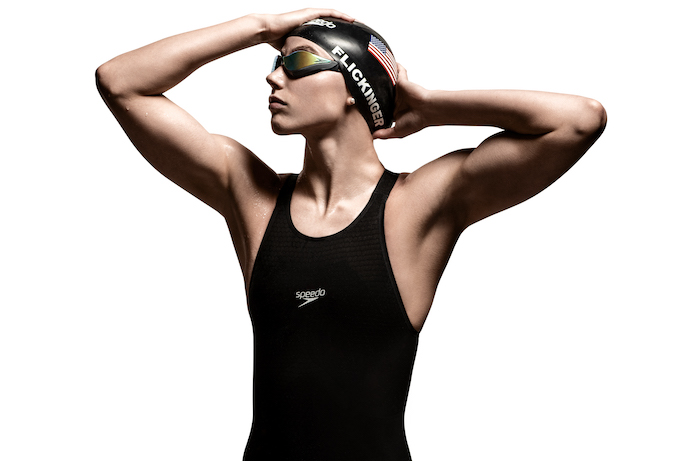 Q: GM Jason Lezak has assembled a great roster, any sense of the expectations you guys have as a team come race time over the next three months? 
HF: I think Jason did a great job at strategically choosing the roster of the Cali Condors. Our team collectively has a racing attitude and together, I think we will be pretty strong. It's a new format for a lot of us, which makes it exciting, different but also makes it a bit of an unknown. Even more reason to get tickets, come out and watch it all unfold for the first time in Indy.


Q: How are you handling getting ready for a meet like this vs. a Nationals or Worlds type meet where its more individual?
HF: Getting ready for the first-ever ISL meet takes me back to my days in college and USA team trips. There is nothing better than representing something bigger than yourself. Swimming for a team heightens the energy level and excitement because you are not just racing for yourself, but for your teammates. To get ready I'm really getting into that dual meet mentality where you get up and just race your heart out for your team.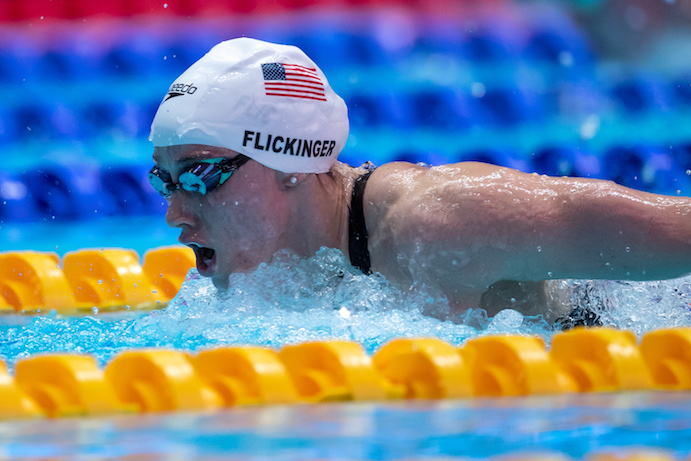 Q: You swim a lot of events and you have wide range in your swimming, does that make a swimmer like you especially valuable to an ISL roster?
HF: I don't really think it matters how many different events you can swim, but rather your willingness to swim whatever is needed for your team to succeed. That is something I've always been willing to do, and I think all the Cali Condors athletes will be willing to do. No matter if it is your strongest event or your weakest, the most important part is giving it everything you have for your teammate. That's what I believe is extremely valuable and will help us win. 


Q: What unique aspect of ISL appeals most to you - or anything that you are particularly looking forward to? 
HF: ISL is creating a whole movement to give our sport a bigger stage and give athletes more opportunities to compete; these are things that make me proud of being part of one of the first U.S. teams in the league. I am really looking forward to the team aspect of ISL. Being on a team just adds something special to our sport that sometimes can seem very individual, so it gives us pros more opportunities for inclusion and to embrace being part of a team on a more regular basis. 
Shop Cali Condors Gear
Shop ISL Tickets
International Swimming League