August Interscholastic Coach of the Month Award
2014 Aug | By SwimOutlet.com Staff

Coaches are the backbone of any swim team and frequently the unsung heroes of an athlete's success. They are the instructors, motivators, teachers and role models for many young athletes and swimmers. That's why it's important that SwimOutlet.com partners with organizations like the National Interscholastic Swim Coaches Association (NISCA). Every month, we recognize a different coach around the country for their tireless devotion to our sport and its athletes with our SwimOutlet.com Coach of the Month Award.

This month's SwimOutlet.com Coach of the Month spotlights Chris Deger, a 33-year coaching veteran of both water polo and swimming at Maine South in Park Ridge, IL. Congrats!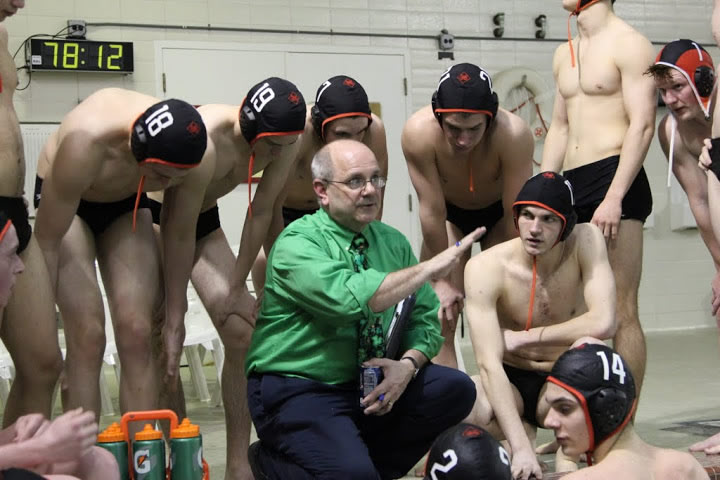 Name: Chris Deger
School: Maine South High School
City: Park Ridge, Illinois
Years Coaching: 33 years (5 at Loyola Academy, 28 at Maine South)
Biggest Team Success: We are by no means the best team in our conference or region, but every one who advances to state level competition and competes well contributes to the team's and the program's success.
Favorite Thing About Coaching: Meeting and working with some real incredible people; my fellow coaches, and the hundreds of athletes whom I have had the privilege to watch as they developed into fine men and women. The hard work they put in and the real joy in seeing their faces as they look at the clock when they have bettered.
Favorite Drill for Your Team: Maybe a sprinting drill, starting a set of say 20 x 25's at a set time and dropping the interval a second each rep to see who can muscle it out to the end.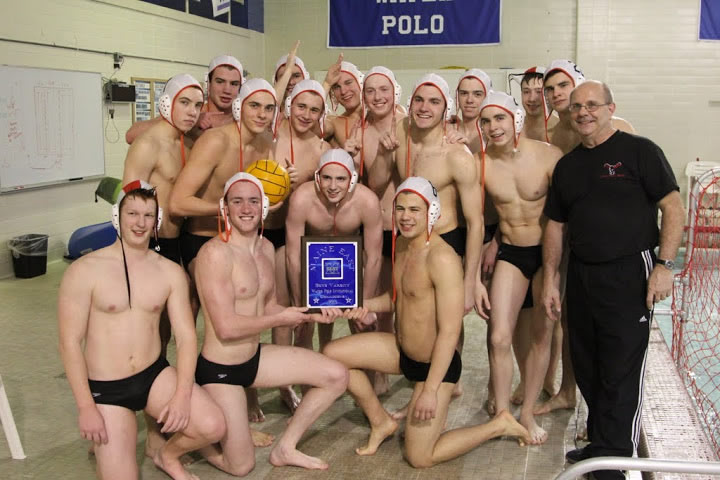 Congratulations, Coach Chris!
Check back next month for our next SwimOutlet.com Interscholastic Coach of the Month.