Arianna Vanderpool-Wallace: What's In Your Finis Bag?
2015 Aug | By SwimOutlet.com Staff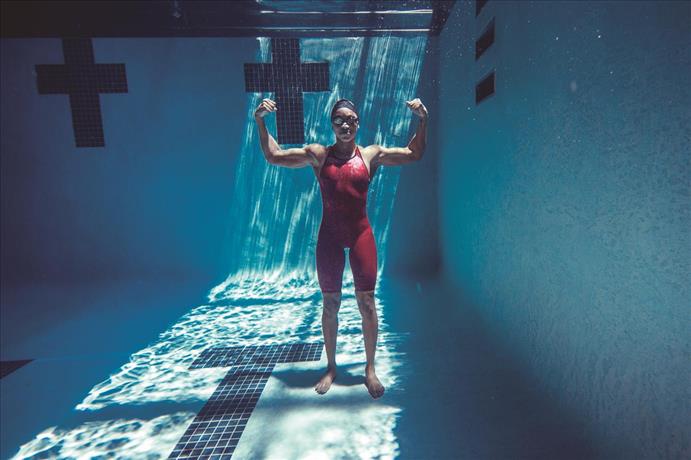 WIN A FINIS VAPOR TECH SUIT!

Over the past month, top swimmers have been competing across the globe in events like the 2015 Pan Am Games, 2015 World Championships and 2015 U.S. Nationals. We asked some of the world's best swimmers to tell us what they keep in their bags for any important meet!
1) Race Suit – I wear the FINIS Vapor in indigo, so that's item No 1 in my Torque backpack.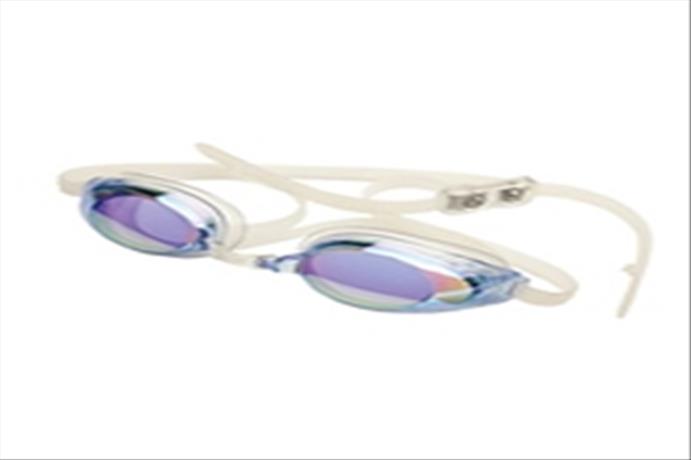 2) For Warm-up – I've started bringing along a jump rope to help with my activation before getting in the pool. It's easy to carry around and an effective way to get the blood pumping.
3) FINIS gear – I always have an extra FINIS practice suit, the lightning goggles and my Swim MAC cap.
4) To pass the time – I always bring a book, so if I have extra time I can just zone out. Either hard copy or something loaded on my phone. Headphones are a must! Right now I'm using SOL wireless in-ear headphones.
5) Training gear – Always bring my snorkel and fins along just in case, I can survive without other equipment but those two get me through life :)
6) For my muscles – I carry a foam roller and a lacrosse ball (for more focused pressure) because my muscles wouldn't survive without it. Really helps loosen them up.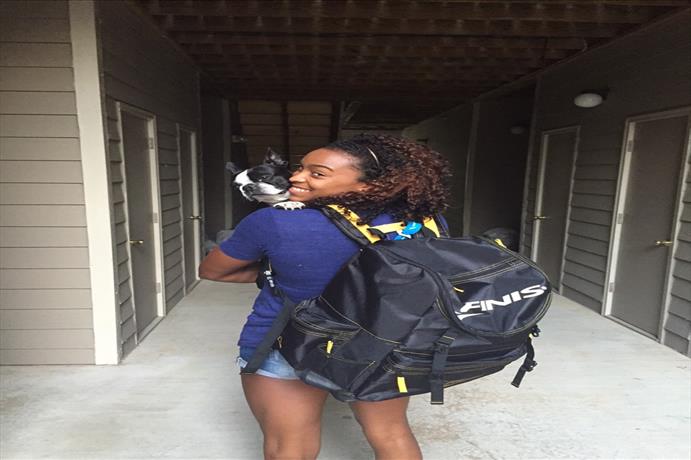 Enter to win a FINIS Vapor Tech Suit. Just guess Arianna's best time in the 50m freestyle this weekend at the 2015 World Championships. All entries must be time-stamped before 11:59pm PT on Saturday, August 8. One entry per person. Winner will be selected randomly from among correct or closest guess(es).