5 Things to Watch in (and out of) the Pool in 2019
2019 Jan | By SwimOutlet.com Staff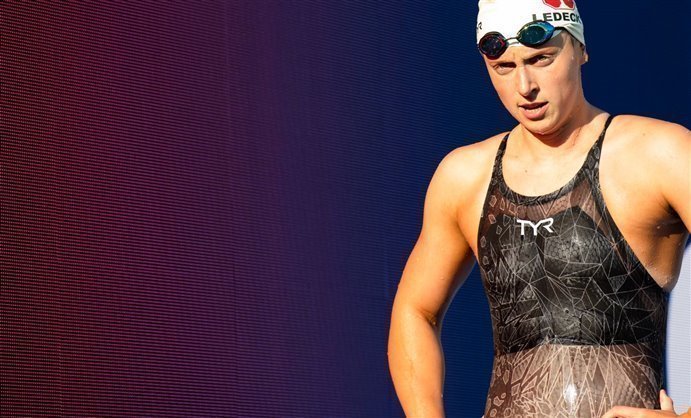 The pro season kicked off last week with the TYR Pro Swim Series Knoxville, as the top pro series in the U.S. hits a new slate of cities for 2019. With less than 20 months to go until Tokyo, this year in pro swimming will have some terrific storylines to set up for the global stage in 2020.
Here's five things to keep an eye on in 2019, as the Olympic countdown begins!
1) Can any of the youngsters rise to challenge Katie Ledecky?
No one will match the range of Katie Ledecky any time soon and her current position as the favorite in 200m through 1500m freestyle remains, but there are signs that young challengers – all currently 20-years-old or younger – might emerge for Tokyo. Canadian Taylor Ruck (18) posted the best time in the 200m free this year at Pan Pacs as Ledecky finished third. Italian Simona Quadarella is more of a long distance freestyler but she too is improving and closing the gap – if only a little – in the 800m and 1500m freestyles. Perhaps the most dangerous is Australian Ariarne Titmus (18), who lowered her times in the 400m by big numbers this year. As supporters of Team USA, we love seeing Ledecky win – but a little competition never hurts. Federer wouldn't be Federer without Nadal. The 90s Lakers wouldn't be legends without the Celtics. Here's to the possibility of some budding rivalries.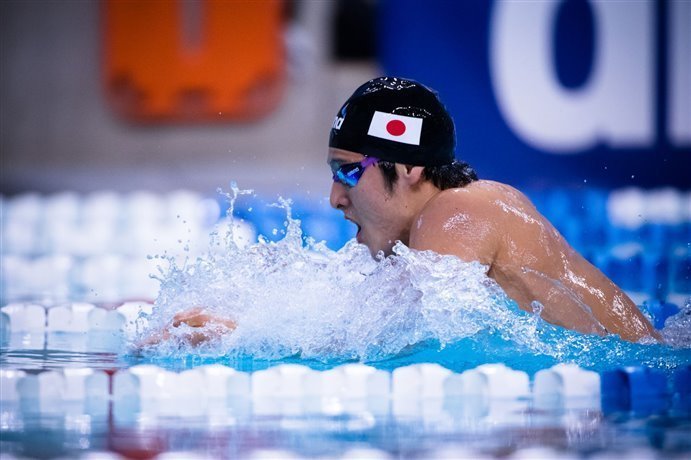 2) Will there be a Japanese surge in 2019?
Athletes find their motivational fuel from a variety of things: inner drive, their coaches, their teammates – and often times, the support and opportunity for success in front of the home crowd. Home country medal counts and gold medals have surged at recent Olympics and the same is likely in Japan, which has a proud sporting tradition. Japanese swimmers excel at several events like breaststroke and the men's IM, and it will be interesting to see if increased depth or new talent shines through over the course of the 2019 swim season and the 2019 World Championships, held just a short flight from Japan in Gwangju, South Korea. If they do, there's no denying the Japanese team will be a motivated bunch over the coming year and could steal some medals – and thunder – from some of the traditional swim powers come Tokyo 2020.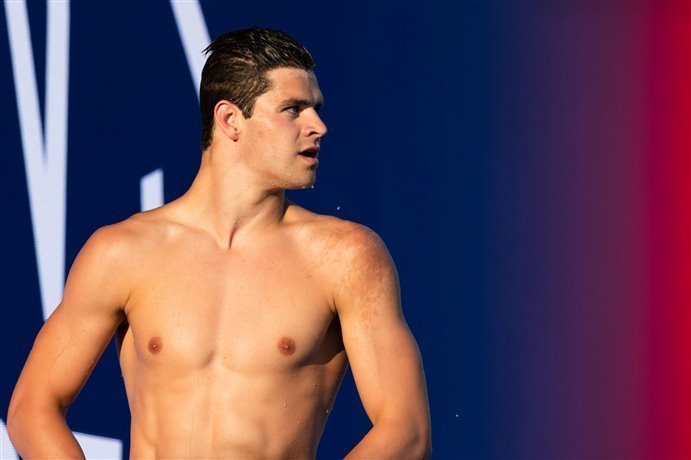 3) Will top swimmers and proposed International Swimming League continue to be at odds with FINA?
The cancellation of December's planned new International Swimming League (ISL) event in Italy was disappointing for the athletes, the fans – and the sport in general. New events with different sponsors and novel marketing approaches only grow the pie and add opportunities and more visibility for swimming. So it wasn't really surprising to see an athlete backlash aimed at the sport's governing body FINA, which is accused of blocking the proposed International Swimming League event. Explanations on why the event was cancelled differ depending on which side you ask, but one thing is for sure, this issue of the racing opportunities for top swimmers competing as independent "contractors" and FINA's hold over the sport will not go away anytime soon. It will be interesting to see how the anti-trust suit brought on by top stars like Katinka Hosszu – who has been a vocal critic of FINA – Michael Andrew and Tom Shields will play out. And with the backdrop of the World Championships and proposed International Swimming League in 2019, there will be plenty of chances for grievances to be made public.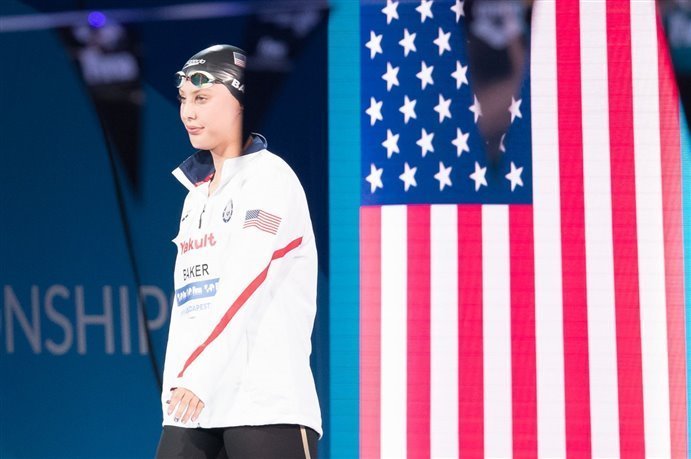 4) How will the U.S. perform at Worlds?
The U.S. performance at 2015 World Championships in Kazan, Russia was not impressive. The U.S. won the count with 23 medals to Australia's 16 and China's 13. But none of that really mattered. In Rio one year later, the U.S. team dominated in the pool like it has been consistently over the past few Olympics with 33 medals including 16 gold; Australia by contrast won just 10 medals and 3 gold. So in some ways, the medal count this July in South Korea might not matter for Tokyo. But where it can matter is hype, promotional value and athlete marketing leading up to 2020. It's much easier to market an athlete that is a multiple world champion heading into the Olympics -- to Fortune 500 companies, on NBC and in advertising  -- than one that isn't. As swimming continues its trend towards becoming the leading sport for the U.S. at the Olympic Games, this kind of advance hype and expectations would continue to raise the tide. So in a sporting sense, the 2019 Worlds results probably don't matter – but from a marketing standpoint and growing the sport, world titles can only help the sport's upward momentum.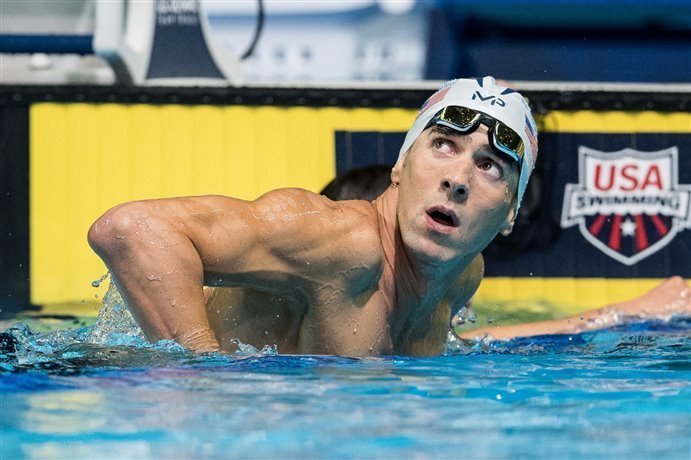 5) Will Michael Phelps show any hints of a comeback?
The greatest of all time says there is no way he'll be coming back. Often times in interviews of late he adds that he's happy with his life, there's no reason to come back. That may be true, but there's also an inner fire in Michael Phelps that few others on the planet have. He wouldn't be the greatest Olympian of all time otherwise. Ask any veteran swimmer who knows Phelps or those involved in swimming for a long time and they will tell you what they really think. For now, we haven't seen any signs of Phelps prepping for Tokyo 2020, but we will be curious to see if any hints emerge of the course of the year. After all, there's always those two extra slots for a relay team – if you can earn them – that could add to Phelps' massive all-time medal haul of 28, of which 23 are gold.