2019 USA Swimming Key Event Calendar
2019 Jan | By SwimOutlet.com Staff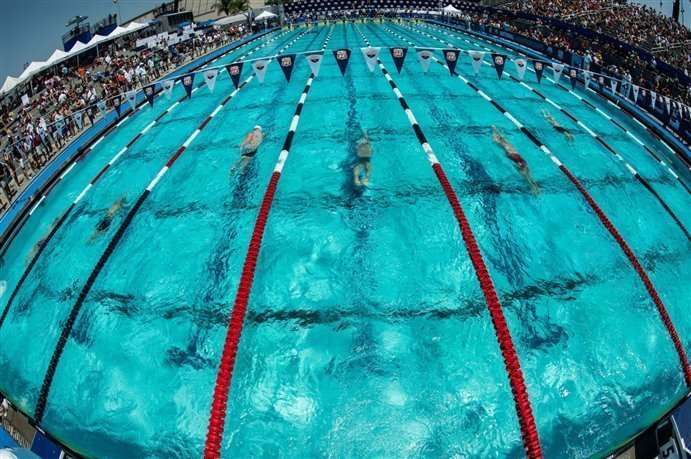 What's the next best thing to an Olympic year in the sport of swimming? The pre-Olympic year! 2019 will be a big year for the world's best swimmers in their preparation for Tokyo 2020 and a huge opportunity for younger competitors to get experience on the world stage at the 2019 FINA World Championships in Gwangju, South Korea if they hope to make a mark next summer.
But while it's an important year for Olympic preparation, 2019 success does not mean guaranteed gold in 2020. Only one men's individual event, the 100m breaststroke won by Adam Peaty, had the same winner at the 2015 Worlds and 2016 Olympics. On the women's side, only three swimmers – Katie Ledecky, Sarah Sjostrom and Katinka Hosszu – pulled off the 2015 World and 2016 Olympic double.
So while the World Championships are the biggest event on the USA Swimming calendar this year, it might be what's happening in the training pool that is the most important of all. Here are 10 key events on this year's USA Swimming Calendar to look out for in 2019.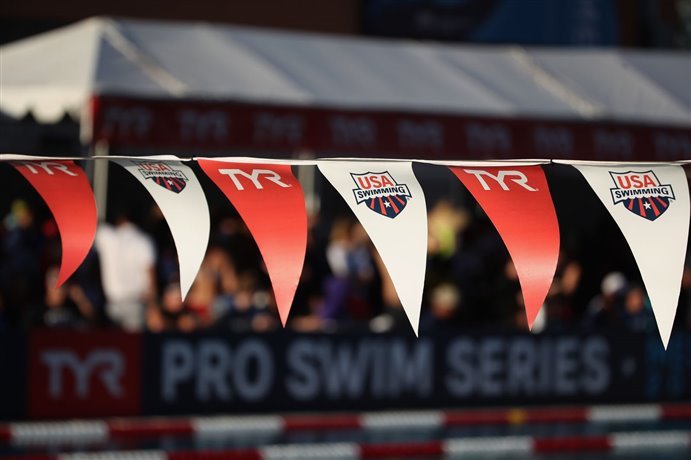 January 9-12             TYR Pro Swim Series Knoxville                   Knoxville, TN
March 6-9                  TYR Pro Swim Series Des Moines              Des Moines, IA          
April 10-13                 TYR Pro Swim Series Richmond                 Richmond, VA
May 3-5                      U.S. Open Water Nationals                         Miami, FL
May 17-19                  TYR Pro Swim Series Bloomington             Bloomington, IN        
June 12-15                 TYR Pro Swim Series Clovis                       Clovis, CA
July 21-28                  2019 FINA World Championships                Gwangju, S. Korea
July 31-Aug 4             2019 Phillips 66 U.S. Nationals                    Palo Alto, CA
August 6-10                2019 Speedo Jr. U.S. Nationals                   Palo Alto, CA
Dec 4-7                       2019 U.S. Winter Nationals                          Atlanta, GA