14 Reasons Why We Love The Water
2018 Feb | By SwimOutlet.com Staff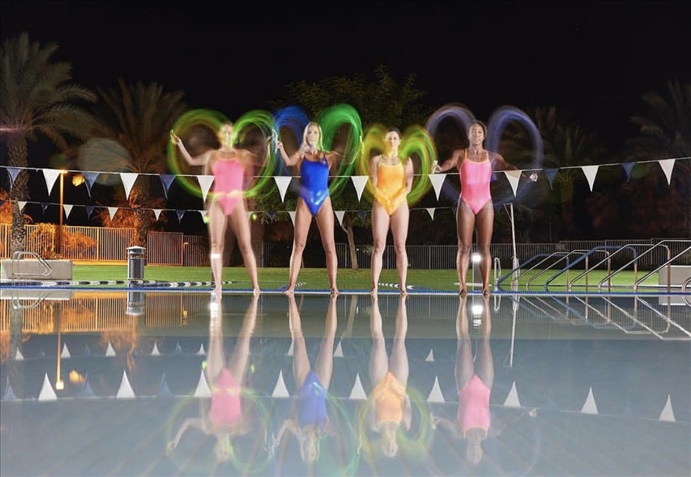 It's officially Valentine's Day, which means love is in the air (and in the water, too). Much like any other holiday, we'll be spending it at the pool with our teammates, and we wouldn't have it any other way. Being able to share and spread the love with some of our favorite people, at our favorite place, is what this day is all about.
As swimmers, it's a given that we love the water considering we spend a large chunk of our day training in it—but it's so much more than that. It's our oasis, our escape from reality, and it holds some of our fondest memories and wildest dreams.
In honor of Valentine's Day, we've rounded up 14 reasons why we love the water, in no particular order.
1) It's our home away from home
2) It holds some of our deepest memories
3) Being in the water is therapeutic
4) It's where we met some of our best friends
5) It's low impact, which makes for a great workout with less injury
6) It's refreshing on a warm day
7) It makes being active more fun
8) It makes us feel strong
9) It teaches us discipline
10)  It's where we form a sense of community, and in most cases, a family
11)  Because we're all mermaids at heart
12)  It represents infinite dreams and goals
13)  It promotes a healthy lifestyle
14)  It's a way of life
Happy Valentine's Day!