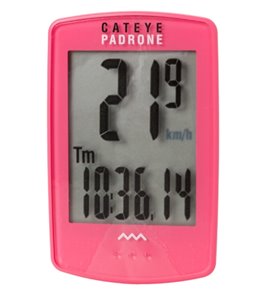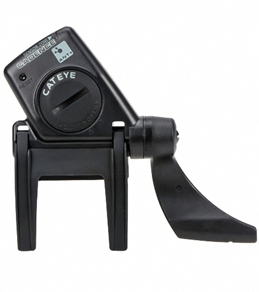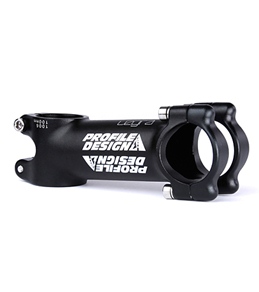 loading more items... BIKE PARTS & COMPONENTS
A bike is made up of many parts. Frames, seats, wheels, handlebars--a number of components work together to create your ride. When a part malfunctions and a little mechanics can't save it, don't leap straight to purchasing a whole new bike. Different mechanisms are sold separately and can easily replace broken or outdated ones. 
You may want to purchase new parts to accommodate a change in the cycling you do. For example, if you've taken up racing, you might start searching for aerodynamic handlebars to speed up your overall time. Sometimes, the seat your bike comes with doesn't fit the distance of your rides, and a new saddle might be what you need.
There are a number of bike parts and components that could aid your cycling experience. In addition to handlebars and saddles, we also offer lights, wheel works, tire pumps and portable tools for quick fixes. Give your bike a facelift with the parts and components you want from quality brands like XLab, Profile Designs, CatEye and Blackburn.